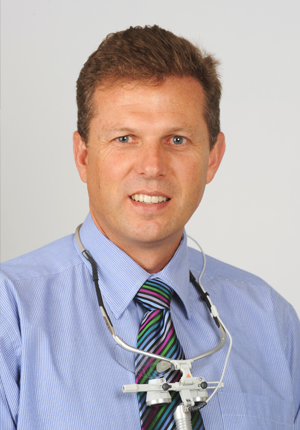 Since commencing clinical practice in Bunbury (March 2014), I have had the pleasure and opportunity of assisting patients from across the entire south-west of Western Australia.
Although I am confident you are admirably managing the skin-related needs of your patients, I suspect that you would appreciate an opinion on some of your more challenging cases.
Known as Preventive Dermatology, my practice will be happy to see any patient whose needs come under the rubric of medical and/or surgical dermatology.
Waiting lists can be up to 3 months. Should you have an urgent / acute case, please don't hesitate to call and discuss with me, and I will try to see such patients within a couple of days, if not sooner.
The skin is often a window to systemic disease as well as to habits of lifestyle. Furthermore, one's overall health and way of life can play a decisive role in the recovery from cutaneous diseases. My background in public health and preventive care has led me to appreciate the importance of dealing with the whole patient rather than a specific organ.
While many dermatoses can be treated successfully with medications alone, adjunctive lifestyle change can provide powerful benefits not only to the visible integument, but to other body systems in addition. Exploiting the power of prevention is on eof dermatology's new frontiers!
Accepting referrals NOW for:
• Skin cancer surveillance
• Surgical and non-surgical skin cancer treatments
• Diagnosis and management of common through to rare disorders involving skin, hair and/or nails
• Acute and chronic skin conditions
• Contact allergy patch testing
• Paediatric and adult patients
Special interests:
• Skin cancer surgery requiring simple through to complex repairs (flaps, grafts)
• Diagnosis and management of common skin, hair and nail disorders, including:
• Eczema
• Psoriasis
• Acne
• Rosacea
• Hair loss
• Increased sweating
• Itchy skin
• Rashes
• Nail infections
• Ringworm
• Diagnosis and management of uncommon and rare disorders of skin, hair and nail
• Males and females of all ages
• Preventive dermatology (lifestyle and non-pharmaceutical interventions)
• Patch testing for allergic skin conditions
Consulting locations:
Unit 1, 132 Spencer Street, Bunbury WA 6230
Outreach clinics to Albany. Click here for dates.
Please note: I am not accepting referrals for cosmetic procedures involving botox, fillers, peels and lasers.